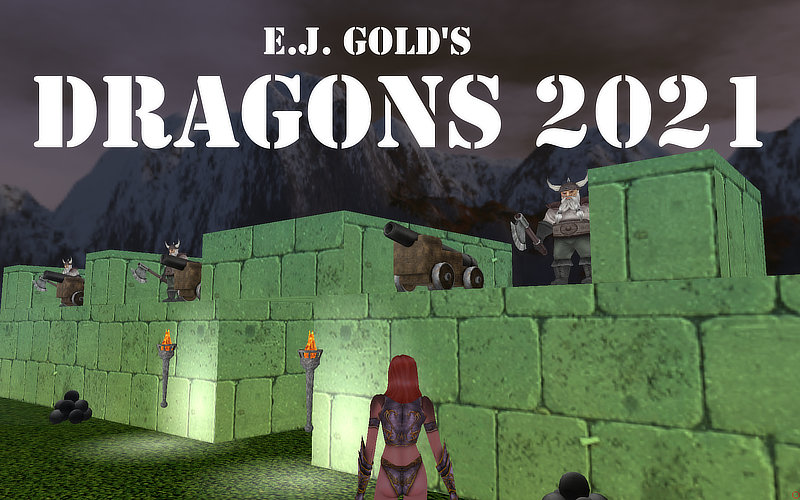 Dragon 3d
About the game
Dragons and castles and lore, oh my! Another fun PC video from the GODD team.
Dragon 3d was the first game I built, and it.s got to be one of my favorites. The dragons were made by Claude, and they are amazing, especially in combat.
The twists and turns of the game field make the combat just that more difficult, and it.s actually hard to get all the way through the game without dying at least a dozen times.
Of course, that.s the point. You want some challenge, which helps you prepare for the challenges you meet every day in your ordinary life.
Compared to killing a dragon, nothing is quite that satisfying, so you.re welcome to stay in the game as long as you like. You won.t run out of dragons to slaughter.