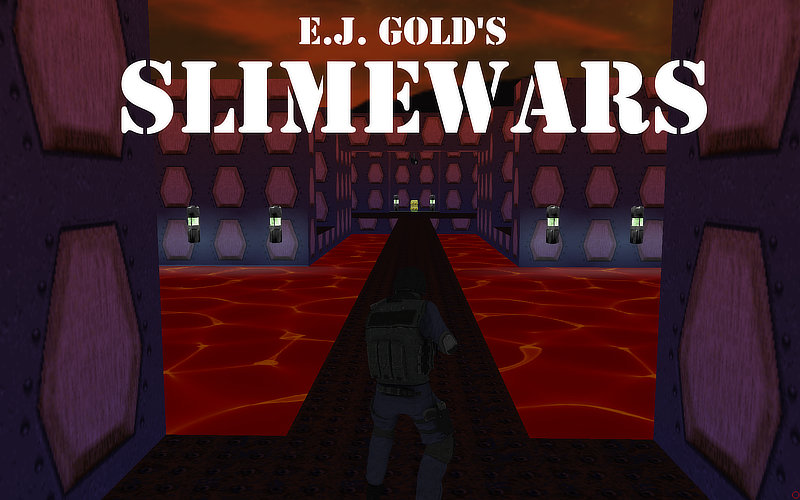 Slime Wars
Now you're looking at one of my favorites — it's definitely the best PLAYING game we've made so far, although it's mind-numbingly simple.
Shoot everywhere in all directions until everything around you is dead. Simple enough, but it's in the — you should pardon the expression — "execution" where the proof is, indeed, in the pudding.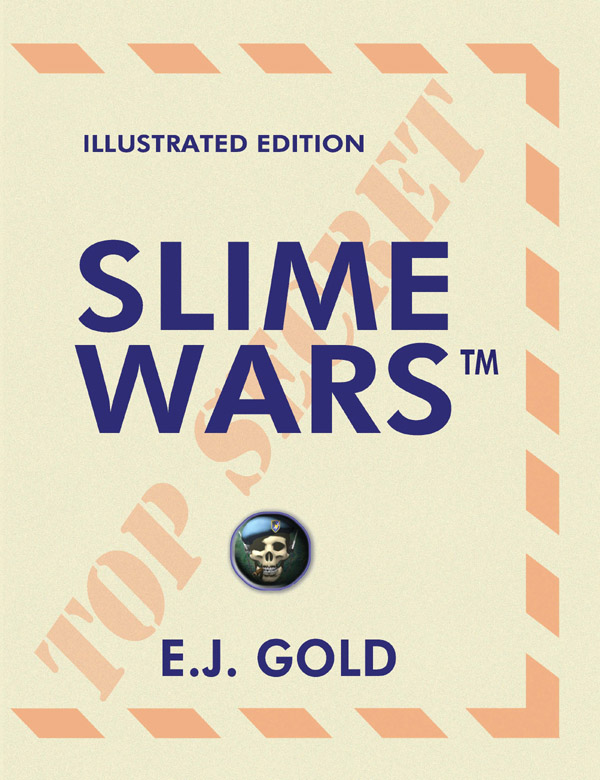 The backstory in SlimeWars is the book itself, an enormous volume that is, now that I think of it, available to the avid gamer:
Again, if you click on the image, it will take you there where you can buy this unusual book that predicts — accurately — all the events leading up to the 37th century, including this one.